Fast Internet. Local service. No bundle. No phone. No contract.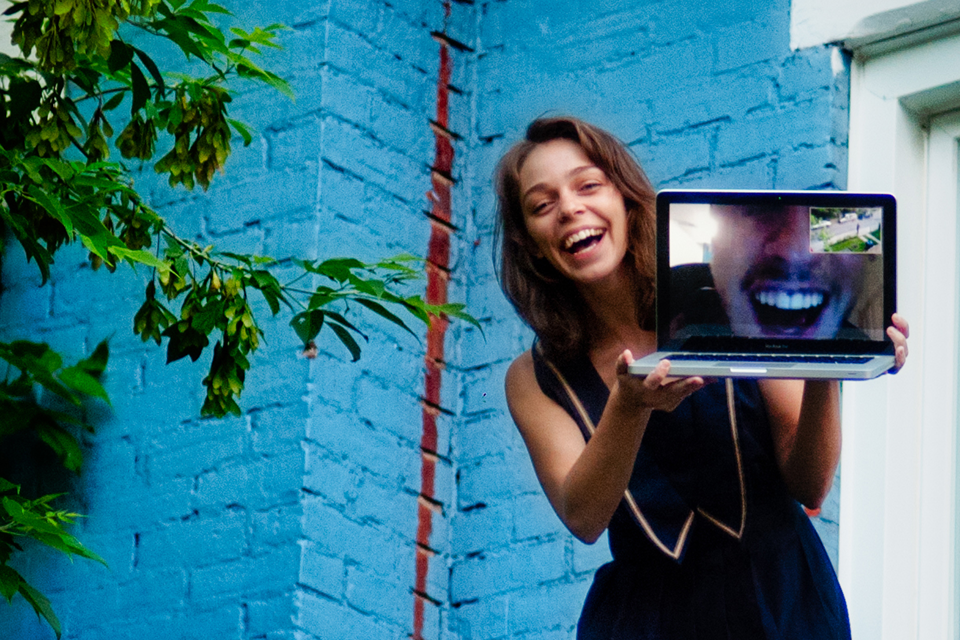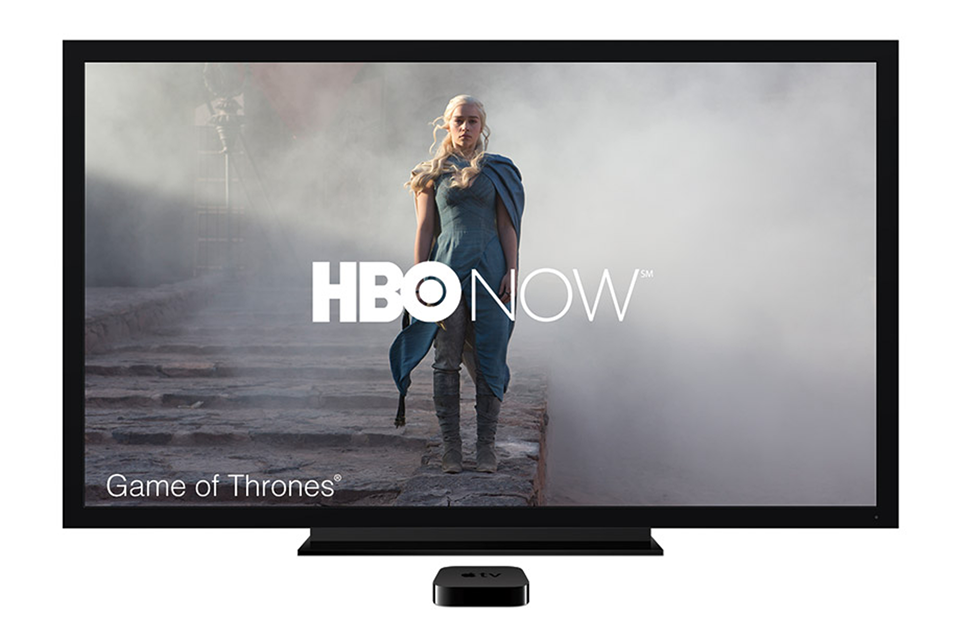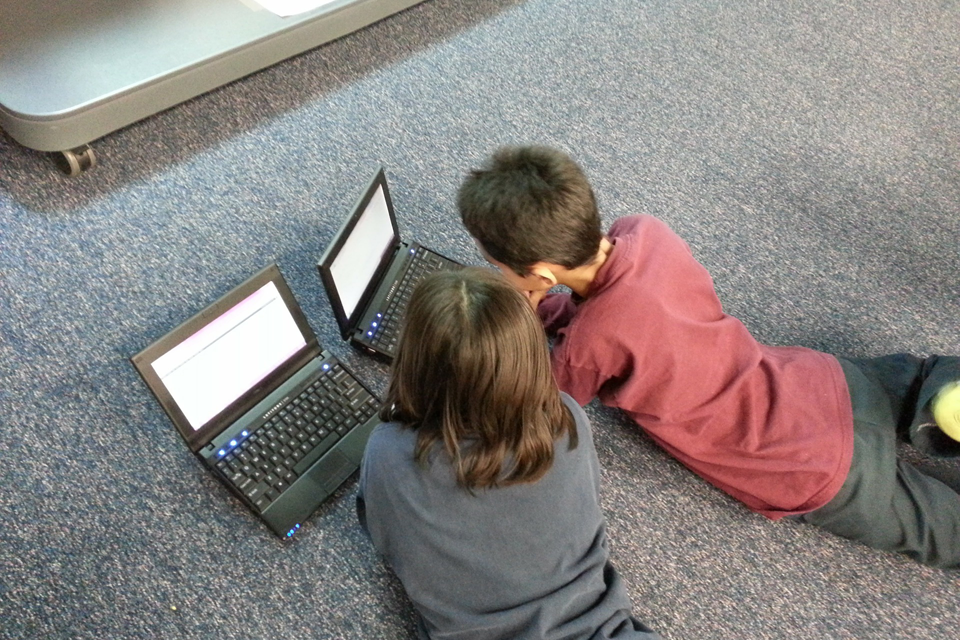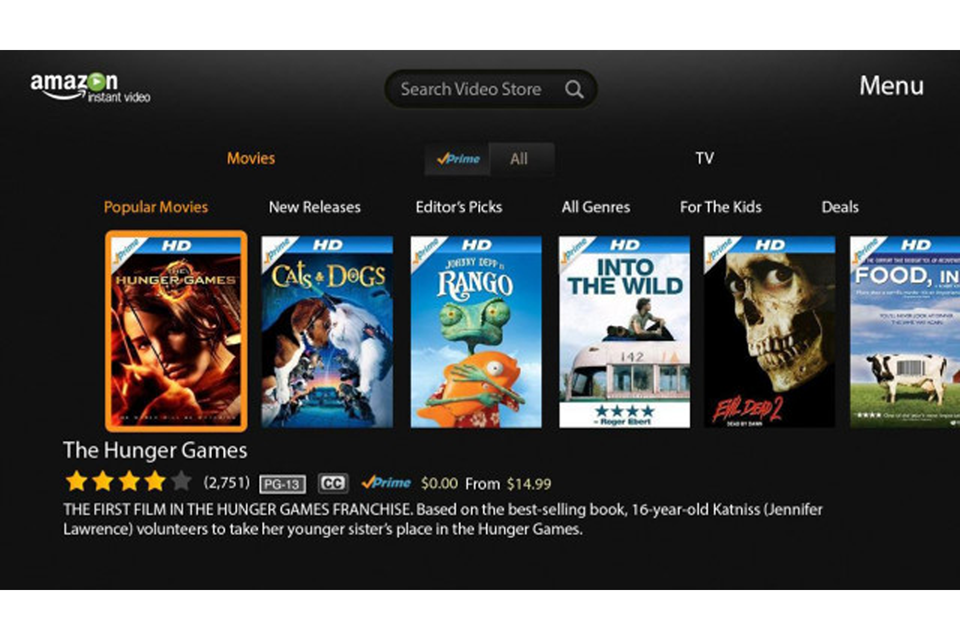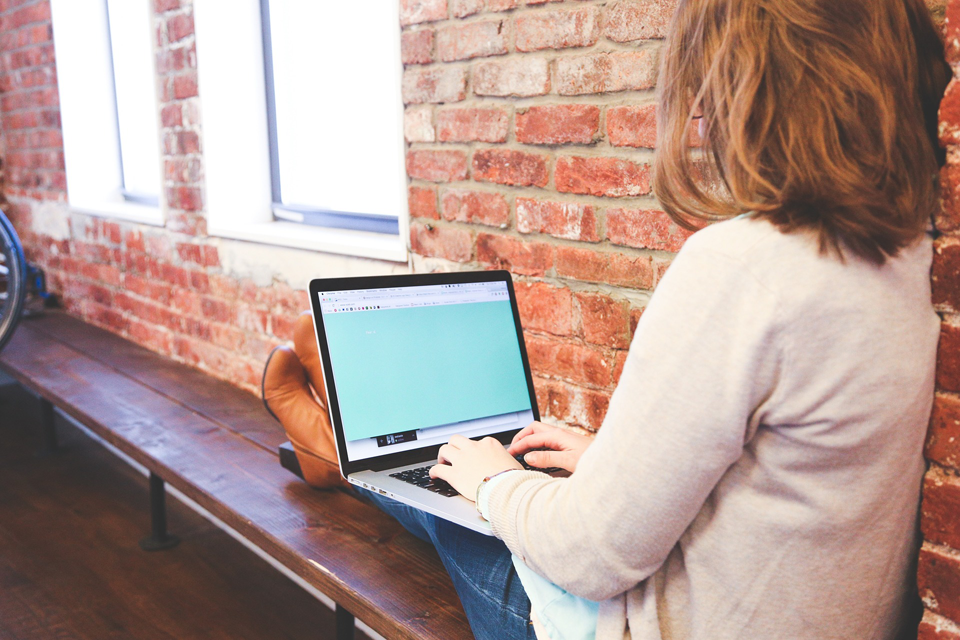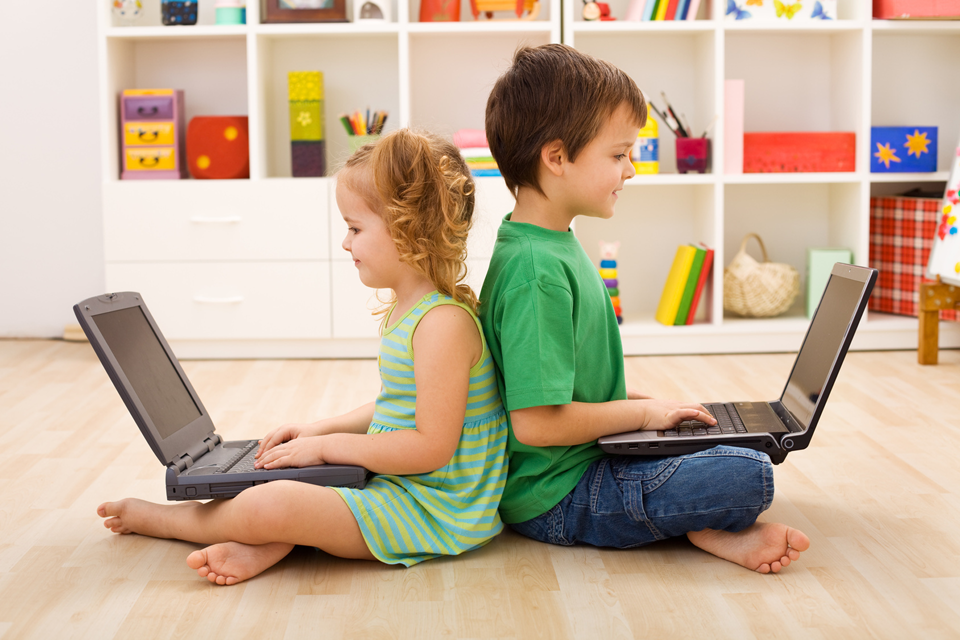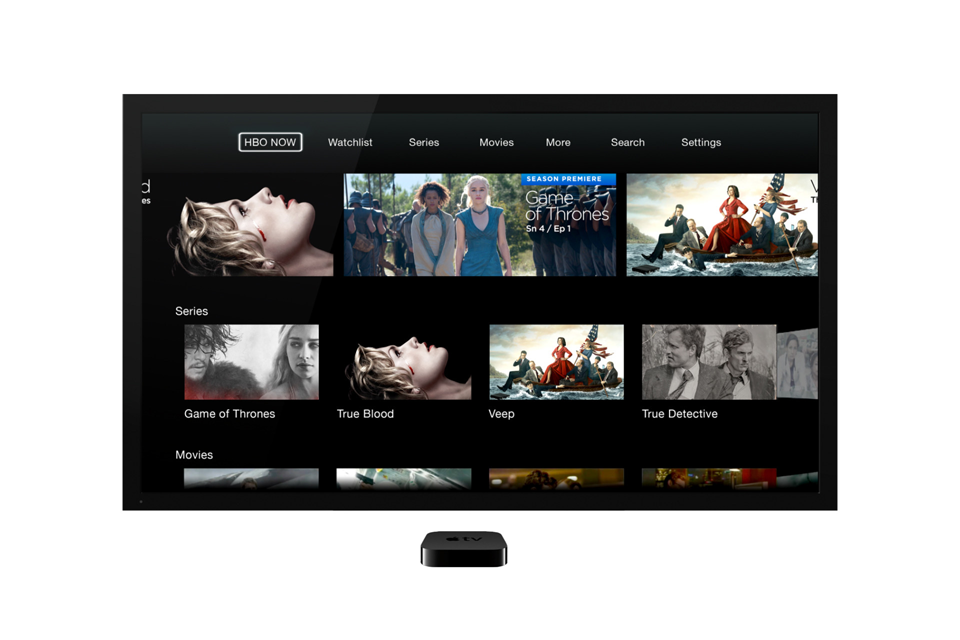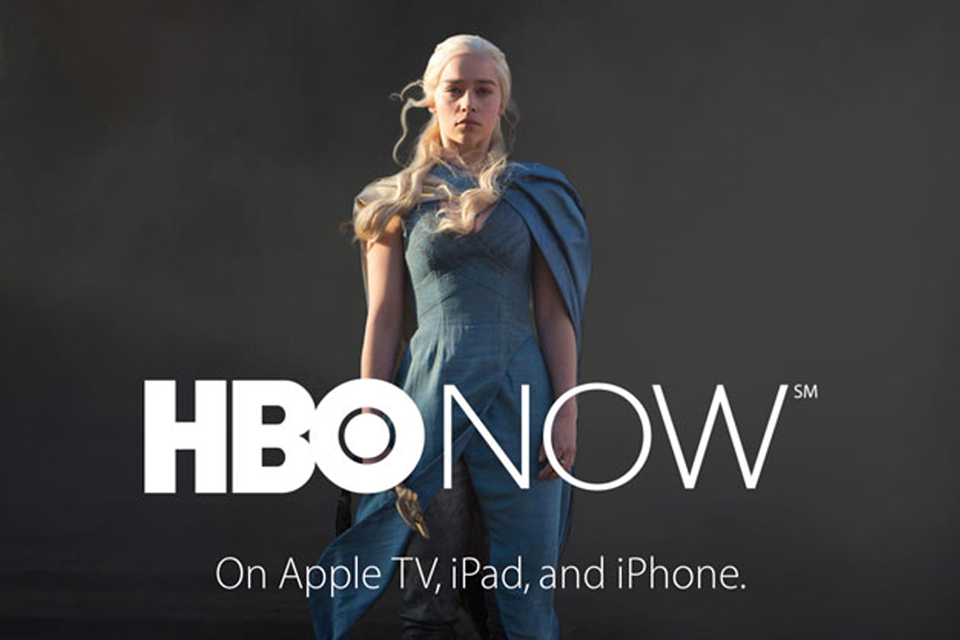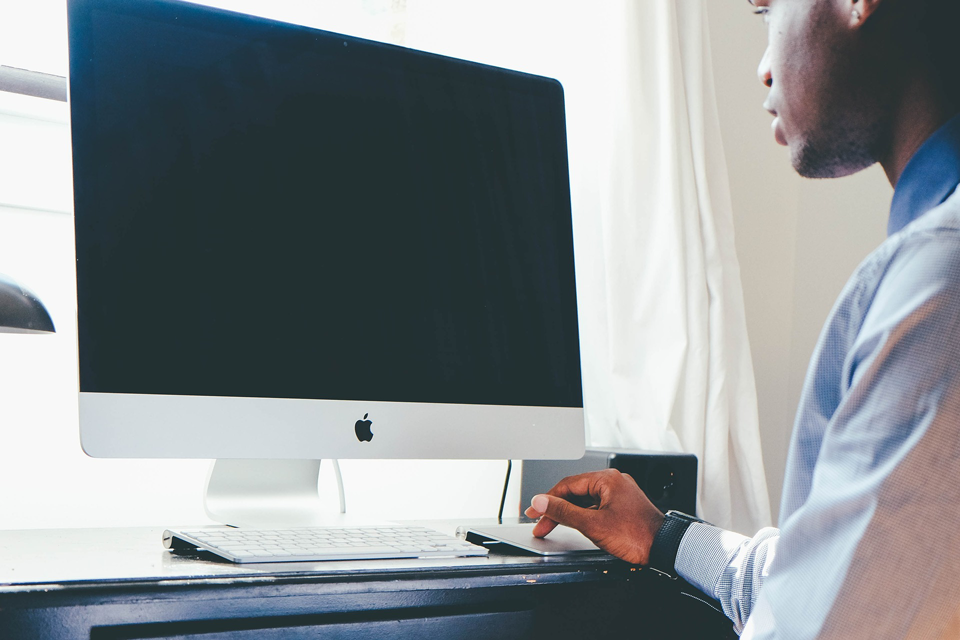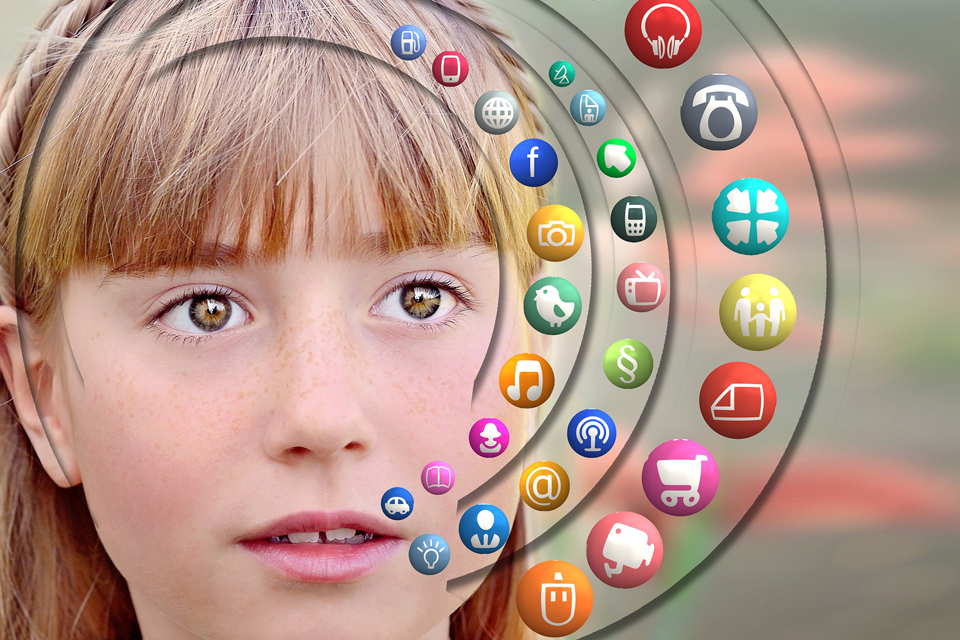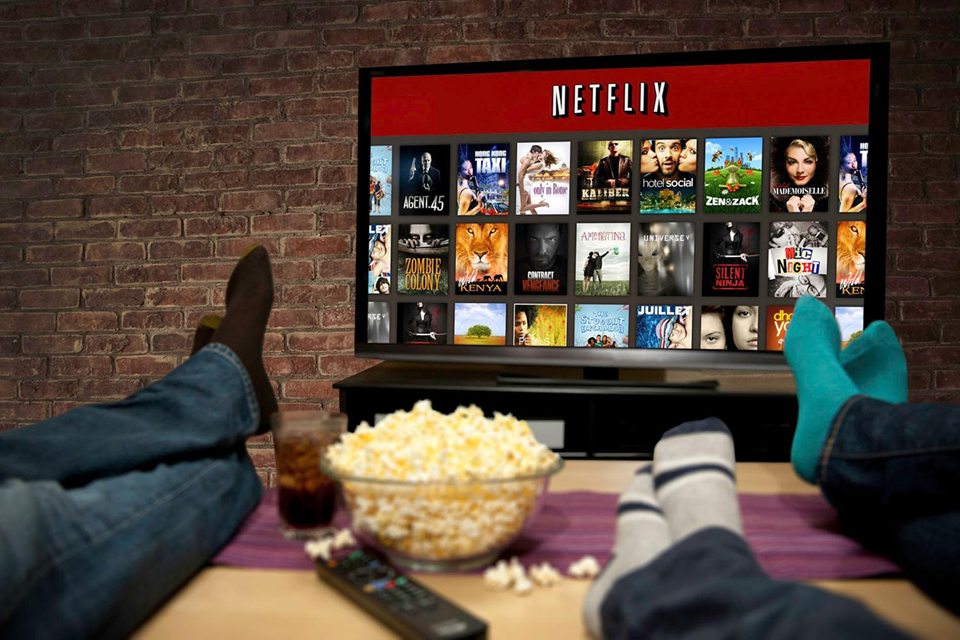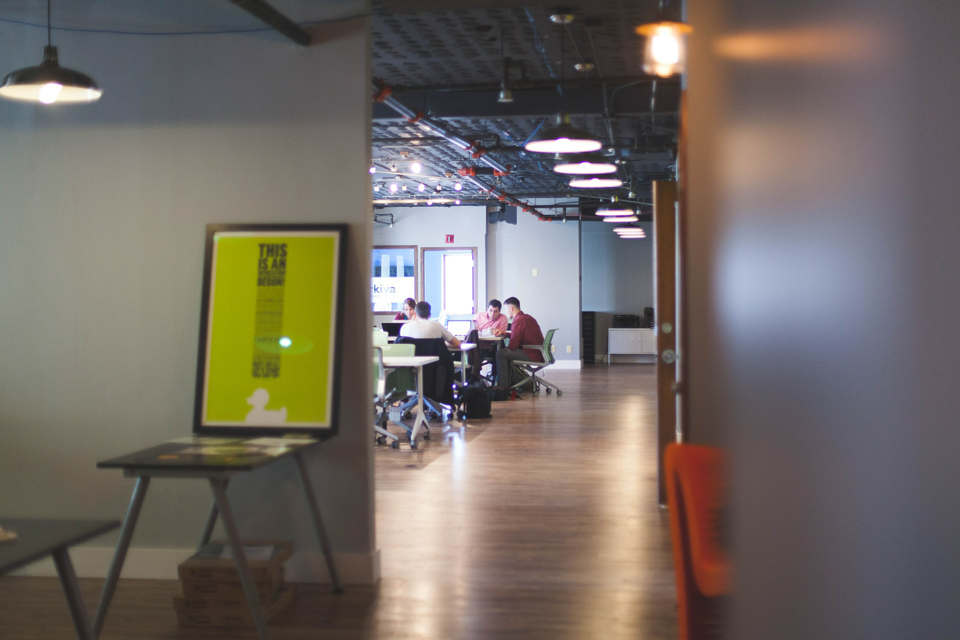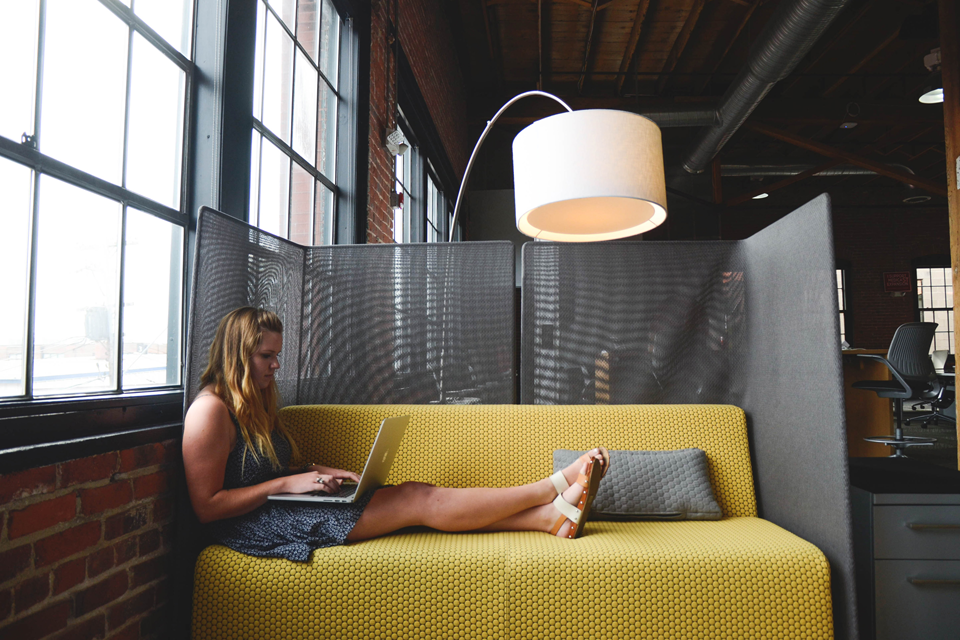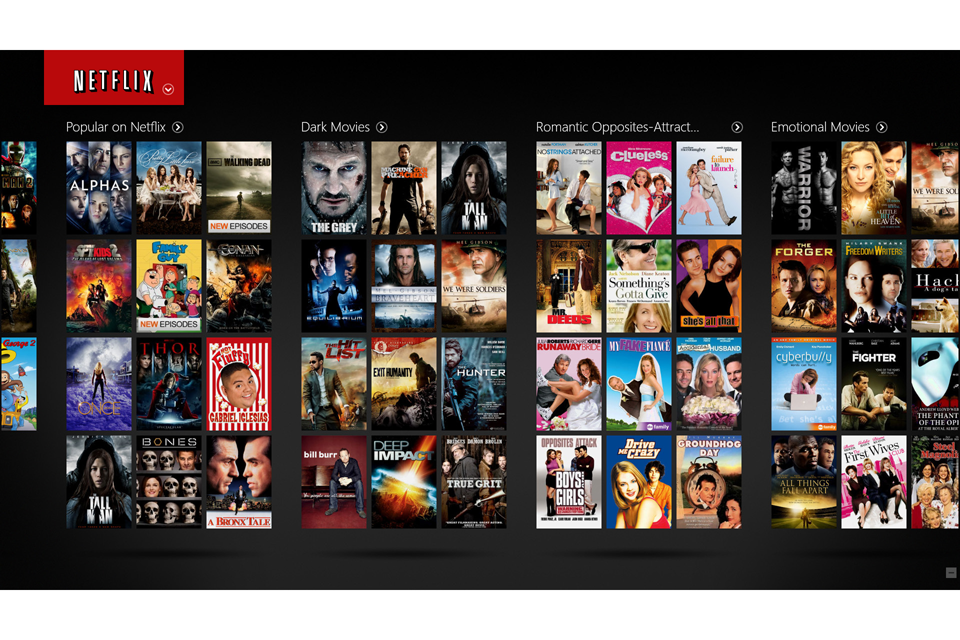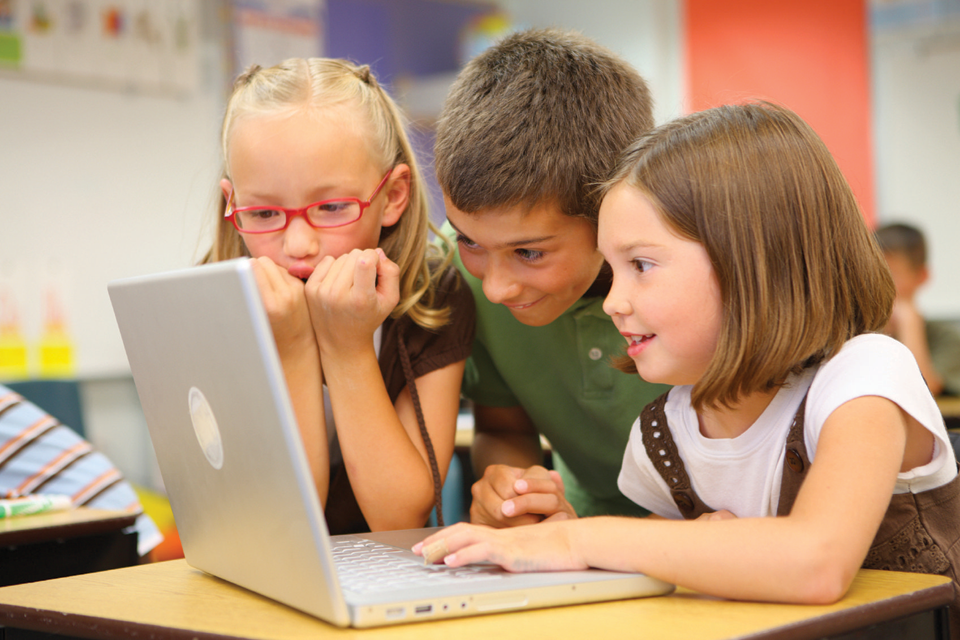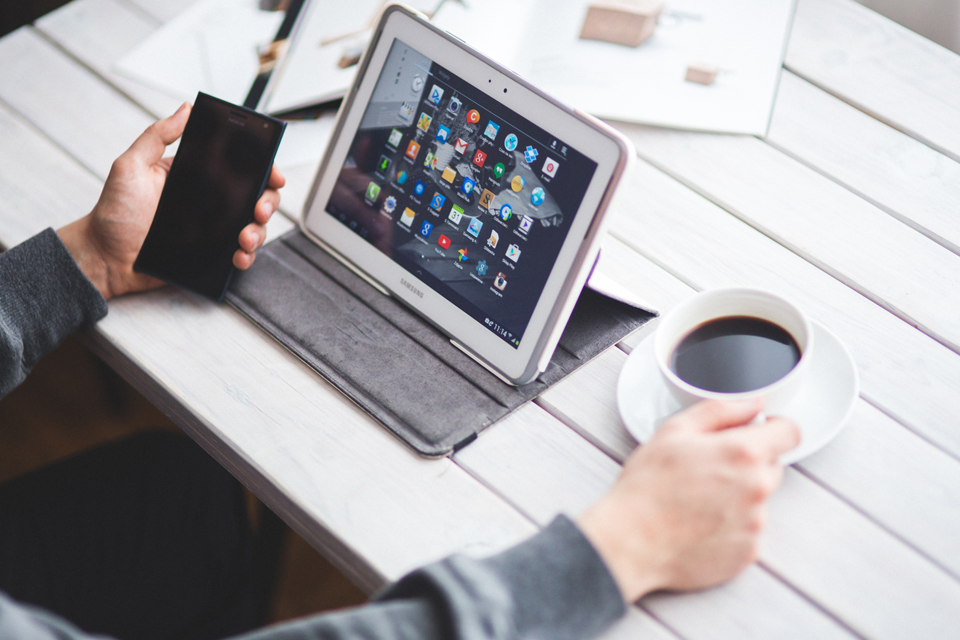 DSL prices range from $45 to $75 per month in Frontier areas with a $60 turn on fee. No telephone required and no term contract or early termination fees. ATT areas require telephone line and cost $22 to $45 per month with $6 startup fee. In Verizon areas we offer service from $25 to $75. You will need a modem and a router. Television services from Netflix, Amazon and HBO are available direclty from those sites and are compatible with our internet service.
Check our pricelist or call for more information.